Velux Roof Windows & Sun Tunnel Installers
Velux Roof Window Installers ,West Lothian, Scotland
Stylish and streamlined
roof windows
installed for customers who want to lighten up a room from the new "green"
sun tunnels
, providing natural light to your dwellings and saving energy costs to
Conservation windows
for older and more traditional properties. Open up a darkened room, convert a disused loftspace, lighten a hallway-the uses and advantages of
roof lights
are numerous and add value to your property.

Call us today and we can provide advice and a free no obligation quotation. All major manufacturers including

Call us today and we can provide advice and a free no obligation quotation. All major manufacturers including
Velux Roof Windows
Fakro and Keylite Roof Windows
supplied & installed.

We are a one stop

We are a one stop
Roof windows
centre, Installing
roof windows
, internals and any
roofing work
required, no need for hiring seperate firms. All our
Roof lights
carry a 10 year manufacturers Warranty.

Unusual or extra large
Unu
sual or extra large
Roof light windows
can be made to order.
Attractive Window Blinds can also be supplied.
Electric remote control units also available.

Attractive Window Blinds can also be supplied.

Electric remote control units also available.
Interior View of Velux Windows Installed in Loft Conversion West Lothian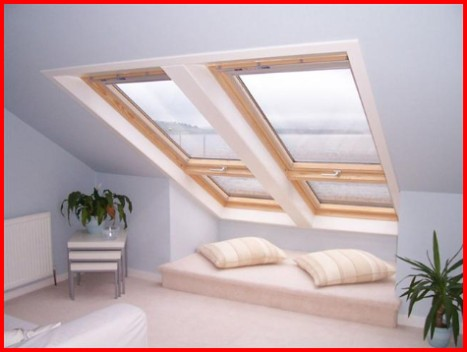 Velux Windows Fitted on a Clay Rosemary Tile Roof in Livingston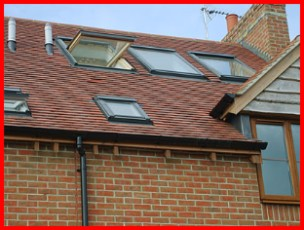 DORMER ROOFS & LOFT CONVERSIONS
With the high cost of housing these days, many people are considering using the roof area to add a room to the home in a
Loft Conversion
.


Roof space
can be dramatically transformed and the use of
Roof windows
to provide light to the area is essential. There are many benefits or combinations of benefits that glass can provide and several considerations to bear in mind when installing
rooflights.

Reducing Heat From the Sun

Keeping Heat Inside

Protecting From Fire

Reducing Noise Levels

Protection From Accidents

Protecting From Crime

Cleaning Itself Continuously

Decoration and Privacy

We Only use the best
Roof windows
&
Sun Tunnels
From
Velux Windows,Fakro and Keylite Roof Lights
Velux Roof Windows Fitted in Bathgate West Lothian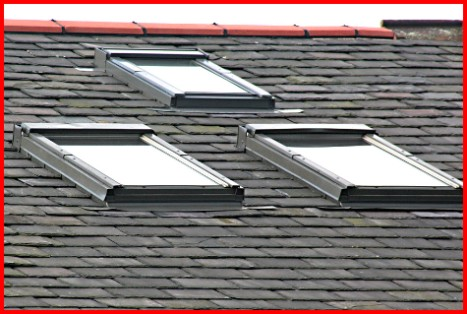 Sun Tunnels & Solar Tubes Installed in West Lothian Scotland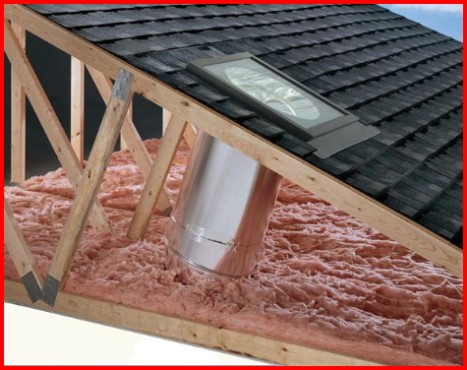 Roof windows & Sun Tunnel Installations in Lofts & Dormer Roofs
Roof windows are now an integral element in many new buildings.

They open up new possibilities in modern architecture and interior decoration.

Roof windows &
Sun Tunnels
are also an essential part of converting old, previously uninhabited lofts into functional and comfortable spaces.

House building,
loft conversions or a
Dormer roof
is a major investment which requires not only a large financial outlay but also depends on good decisions and optimum solutions.

Every issue should be discussed in consultation with experts who should help you achieve the best solutions. When choosing your

roof windows
we have expert advice and recommendations to help you make your choice.

The Roof light or
Sun tunnel
is a new product designed to bring ample
natural light
to every part of your property
Sun Tunnel & Solar Tube Installers in West Lothian, Scotland
New Sun Tunnels make it possible to illuminate all rooms in the building, even those which cannot be fitted with
roof windows
or vertical windows.

Dimly lit interiors such as bathrooms, corridors, staircases or basements can be particularly uncomfortable to use. Thanks to the
sun tunnel
, natural light can now be used throughout a building enhancing the user's comfort, and saving electricity.


A
sun tunnel
channels daylight which enters the light transmitting tube through a dome mounted onto the
roof
. The sun's rays are reflected off the walls of the flexible tube on to the light diffuser fitted into an internal ceiling.

The diffuser spreads the light, evenly illuminating the whole interior of the room. The sun/
light tunnel
may also be used at night by installing a l
ight kit.

We supply
Velux Windows
, Velux Window Fitting , Roof Window Installers, Rooflights, Skylights, Sun Tunnels,
Fakro Roof Lights
, Light Tunnels, Roof Windows installation,skylight fitting and
Velux Roof Window
repairs.
Velux Roof Window Installed on Flat Roof in Edinburgh Scotland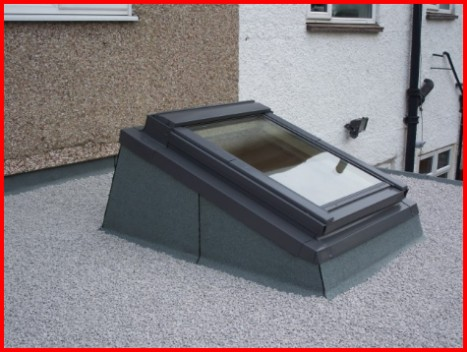 Velux Roof Window Installers in Livingston West Lothian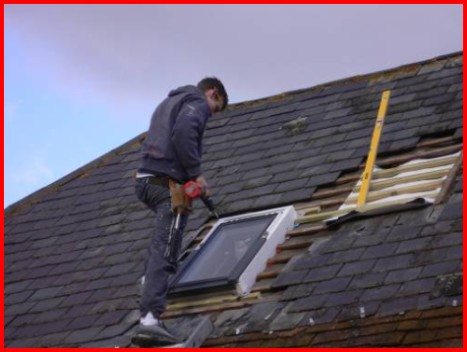 Pyramid Dome Installed on Single Ply Flat Roofing Membrane Roof in Linlithgow West Lothian