Roof Repairs in West Lothian
Roof Repairs in West Lothian

STORM DAMAGE ROOF INSURANCE SPECIALISTS

Free Estimates From West Lothian's Emergency Roofing Repairs Service


Storm Damage Insurance Claims
Contact us about 24hr Emergency roofing services,call outs,Insurance claims & storm damage,let us deal with a troublesome Insurance claim-we can deal direct with the Insurance Company on your behalf through a mandate.
Samples of Slate, concrete, clay, and machine made tiles can be supplied and fitted.
The layered torch on felt for flat roof repairs and garage roof repairs with a high performance finish.
General Building Repairs
Overhauls and property maintenance, sandstone lime mortar work
garage re-roofing, garage re-roofs
Overhauls and property maintenance, sandstone lime mortar work
garage re-roofing, garage re-roofs
Roof Reports/Surveys

For property buyers and sellers
UPVC & Timber Fascia Replacement
Soffit and barge board replacement, maintenance free.
Guttering Repair Services
Replacement, Rehangs and cleaning out seasonally.
PVC Dry Verge Units fitted/Concrete verges removed
Remove your old concrete verge and fix smart new no maintenance Dry Verge Units.(Picture Right)

Velux Roof Windows Installers
Including rooflight Installs and skylight removals.
Annual Roof checks and roof repair program
Industrial Commercial Metal Roof Sheeting
Repairs and renewals in Decra sheeting, corrugated sheeting,Fibre cement(Asbestos)sheeting.
Roughcasting, Flashings, pointing, haunching, chimney pots and vent tops
Chimney Removals & Takedown's
Removal of excess weight to your roof with the removal of old disused chimney's.
Moss Removal With Copper Ridge
No chemicals used, no more moss,copper ridging installed to produce copper sulphate when raining which kills moss and spores permanently
High Reach Boom/Cherrypicker Property Maintainance
Save on Scaffolding costs on flats and tenements. guttering & downpipes renewal, roof repairs, fascia renewed, fascias prepared & painted/stained, stonework lime & brick masonry re-pointing, general repairs.
Asbestos roofs converted into Pitched or Flat roofing conversions
PVC Dry Verge Units Installed In Livingston West Lothian with Mortar Verges Removed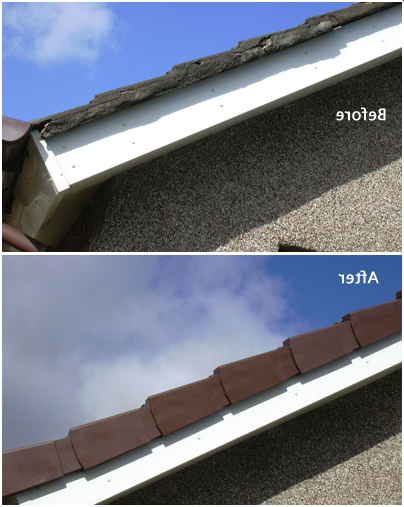 Slate Roofing In Edinburgh + Central Scotland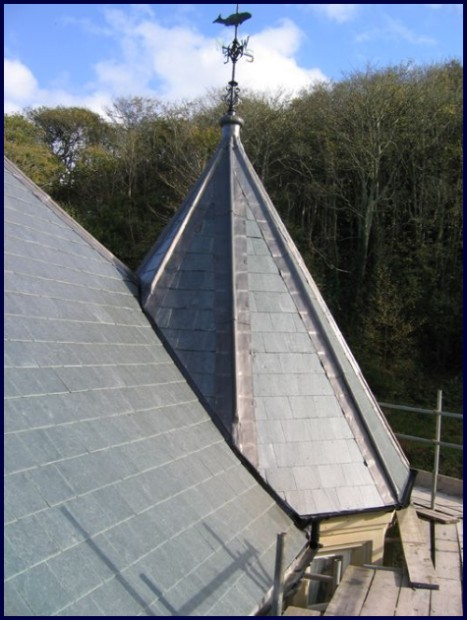 No Scaffolding High Rise Apartment, Flats & Tenement Repairs
Do you have Flats or Tenements needing repair work?
Scaffolding costs

for this kind of work can cost many thousands of pounds.

We at West Lothian Roofing are qualified to use High Reach Booms which are sometimes called Cherry Picker's.

We can repair Roofing & Guttering, Chimneys, Painting, Wall & Stonework Repairs
Call oe email us today to discuss.
High Reach Boom/ Cherry Picker Repairs To Multi Storey Properties NO SCAFFOLDING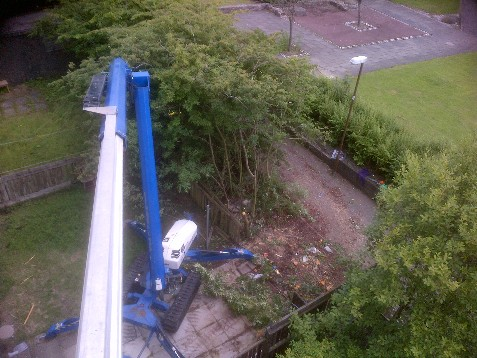 Roofing A Conservatory in Tapco Slate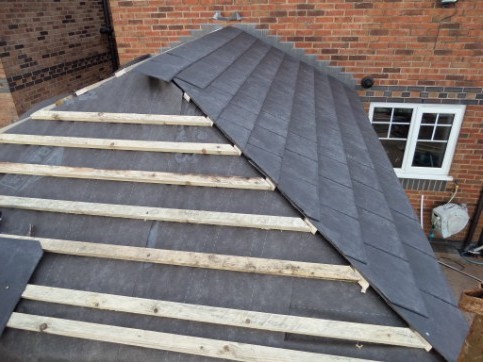 Pointing an Historic Castle Wall Using a High Reach Boom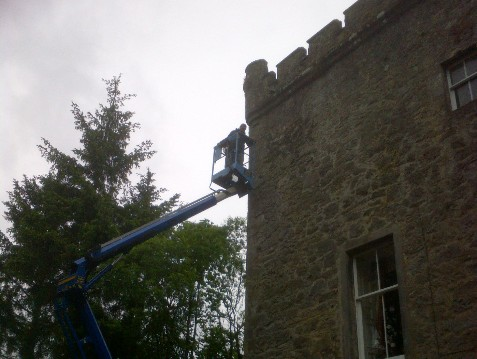 Metal Sheet Roofing Installers, Asbestos Sheet & Lightweight Roofing Solutions
We at West Lothian Roofing Services are highly competant roofers with lots of experience in repairing Corrugated Metal Sheet commonly referred to as Industrial Roofing or Commercial Roofing in the United Kingdom.
We are experts in galvanised roofing sections, composite wall and roof sheets, metal cladding roofing products and fibre cement sheet Installers.
Asbestos Removal & Disposal.
Fibre Cement roofing sheets are utilised in an extensive range of situations, they are widely used within industrial, farm and agricultural buildings and can be confused with Asbestos sheet or asbestos sheeting which we also dispose of in our garage or farmyard outbuilding conversions.
We Complete guaranteed Corrugated Roof and Ridge Repairs.

Industrial Corrugated Metal Sheet Roof Repairs.

Commerial Corrugated Metal Sheet Roofing Repairs.

Farm and Farmyard agricultural
Hip Ridges & Roof Tiles-Storm Damage Insurance Claims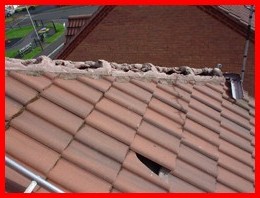 Storm Damaged Ridge Tiles & Roof Tiles Repaired