West Lothian

Roofing Services
are a Roofing/Building &

Roughcasting

company based in Livingston and Blackburn in West Lothian, Scotland and have a great reputation for quality and craftsmanship.
Ensuring customer satisfaction is our number one priority. We provide warranties for all jobs.


We pride ourselves on our professional approach; we will provide each customer with an honest appraisal of their roof accompanied with a
free no obligation estimate
.

Call, email or text us today to discuss any problems or queries you may have regarding your property maintenance or for advice on re-roofing, Upvc fascia and soffit replacement, installation & fitting. We also install
Velux windows
and s
un tunnels
, Fakro rooflights, flat roofing windows
,
tiled roof
conservatory conversions
with insulation AND free advice on any building matters. We are regarded as one of the top
Roughcasting & Rendering
companies
in Scotland and have many photos of previous workings
Thanks to the m
any recommendations from many satisfied customers and the excellent
Roofing Contractors
services we provide, we have become one of the areas most respected r
oofing companies
. Ensuring customer satisfaction is our number one priority. We provide warranties for all jobs-even repairs.
Slating & Slate Roof Repairs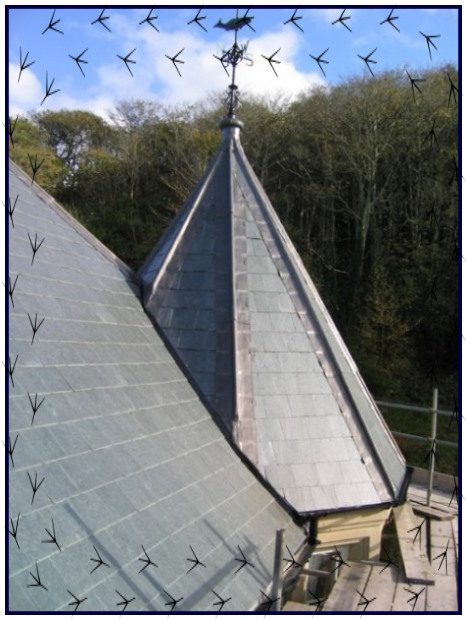 Single Ply Membrane Roofing in West Lothian, Scotland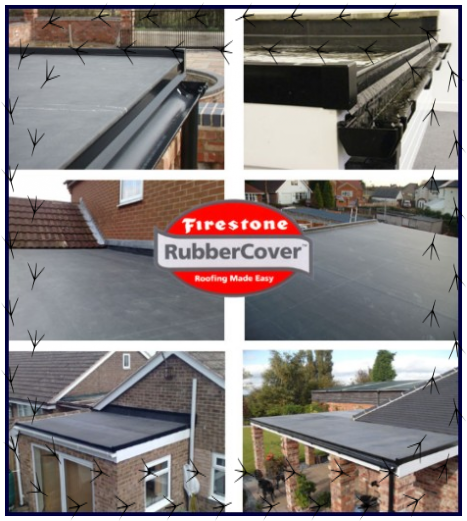 Expertise, Knowledge and Experience
Due to our expertise, knowledge and experience we are recommended storm damage Insurance claim assessors and
approved
roof repairers
for several well known Insurance and facility management companies and cover central Scotland in this capacity.
We are fully Insured and apply health & safety proceedures ensuring the safety and well being of our clients, workforce and general public.

The company is able to provide customers with a complete roofing service which includes emergency roofing services, Small and large roof repairs, we install
Flat Roofing built up felt flat roof systems,Conservatory conversions, re-roofing in Spanish slate, Scotch slate, Welsh Slate and many others, Roof tiling, Roughcasting, Copper Ridge Systems and Velux/Fakro
Roof windows installation
.

We offer a
Upvc fascia
roofline team for the installation of new Upvc fascias, Upvc soffits, ventilated soffits, Upvc facia bargeboards, gutters and down pipes. Please be assured we only use the highest quality products in these respects a
s they hold their colour better, last longer and are more resistant to storm damage.

Our guttering and rainwater systems come in the following colours, white, black guttering, brown, grey and downpipes and accessories.
We offer fully guaranteed single ply roofing solutions with
20 year warranties.
ROUGHCASTING & RENDERING IN WEST LOTHIAN
We have a wide range of products from quality manufacturers
West Lothian Roofing & Roughcasting Contractors
Roughcasting & Rendering West Lothian
Firestone Roofing Epdm Rubbercover Single Ply Roofing Systems West Lothian Scotland
Marley Roof tiles installed in West Lothian Scotland
Flat Roofing Insulation installed
UPVC Fascia and Soffits installed in West Lothian Scotland
Cupa Spanish Slate roofs Installed in Scotland
Firestone licenced single ply membrane Rubber Roof Installers in West Lothian Scotland
Velux Roof windows Installed in West Lothian, Edinburgh, Glasgow, Scotland
Sun Tunnels & Solar Tubes Installed in West Lothian, Edinburgh, Glasgow, Scotland
Forticrete Centurion Rooftiles Installed
Industrial Corrugated & Decra Metal Sheet Roofing Repairs in West Lothian
Single Ply Membrane Roofing Installed in West Lothian, Edinburgh, Glasgow, Scotland
Roofing contractors in Livingston,West Lothian Roof Repairs
Conservatory conversions installed in Scotland



Copper Ridge Moss Prevention Roof System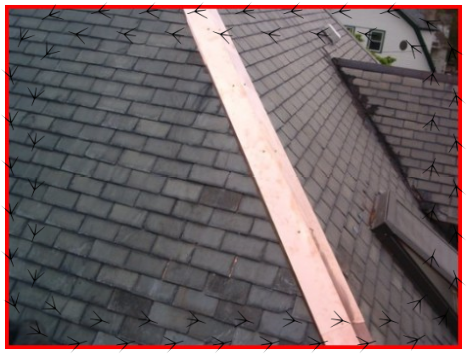 ROOFING SERVICES IN CENTRAL SCOTLAND
Slating & Roof Tiling, from Welsh slate to Spanish slate we can re-roof or repair the roof on your property,
we also use roof tiles from Marley,Redland, Sandtoft, Russell & Cedar Shingles Fixed.
Metal Sheet Roofing, Supalite, Metrotile roof Sheets
The
roofing and guttering
on any building must be maintained and kept in a good condition to enable a property to remain waterproof. Leaking roof coverings can lead to expensive repairs to the rafter arms, timbers and any decorative finishes, which will deteriorate rapidly in wet/damp conditions.

Different types of
roof coverings
have varying life spans. The materials used, the quality of the workmanship and the exposure to the local elements will all be contributing factors to the effective lifespan of the roof.

There are some types of roof that last for over a hundred years or more, while others deteriorate after 30 years, some built up
Flat roofing systems
are only guaranteed for 10 years of reliable cover, whereas
Firestone Epdm
will last over 50 years

You may only realise that a
roof repair
is needed when stains on the ceiling are noticed in a room after rainfall.
This indicates that the
rainwater is leaking
into the roof space.

Always repair
water damage
as soon as possible to stop further rain damaging more of the the property.
West Lothian
Roofing Services
in
West Lothian are expert at
roof repairs
.
Responsible Property Maintenance
CHIMNEYS:
Chimney stacks should be checked regularly for any potential problems. By keeping an eye on their condition or change of condition, repairs can be carried out as soon as they are needed, preventing further dampness penetrating into the structure of the chimney.

FLASHINGS:

Flashings are used around the base of the chimney stack to seal and weatherproof the stack to the roofing surface. It is also used where a roof meets a wall or around a dormer window. It can be a mortar, tiled or metal flashing, such as lead, zinc or copper. Metal flashing is available in sections, made for use around chimney stacks or can be supplied in rolls, of varying widths and materials.

GUTTERING

:

The purpose of guttering is to effectively channel rainwater from the roof towards a downpipe which in then carries it down to ground level and then into the drainage system. This system helps to stop the walls of the house becoming saturated and causing problems with dampness. Have your guttering and downpipes inspected and cleaned annually.

ROOF REPAIRS

:

We complete
emergency roof repairs
in West Lothian and Central Scotland in general.
Roof Tiling Completed in West Lothian, Scotland